Different options for welcoming Le Coq at Home.
AT THE RESTAURANT OR TO GO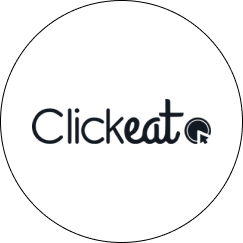 Order directly with Le Coq & Fils, our entire and special offer!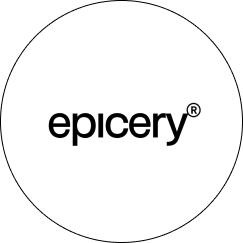 Green, Work, Sleep. Delivery by pedestrian courier ...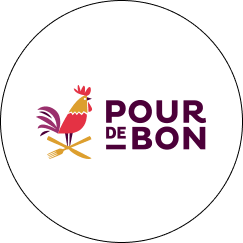 Delivery throughout France, the special range of Chef Antoine Westermann.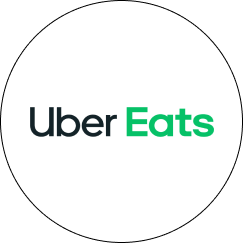 The whole street food range of Le Coq!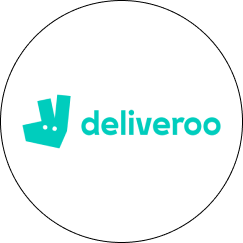 The "Bobo cuisine" from the Coq & fils