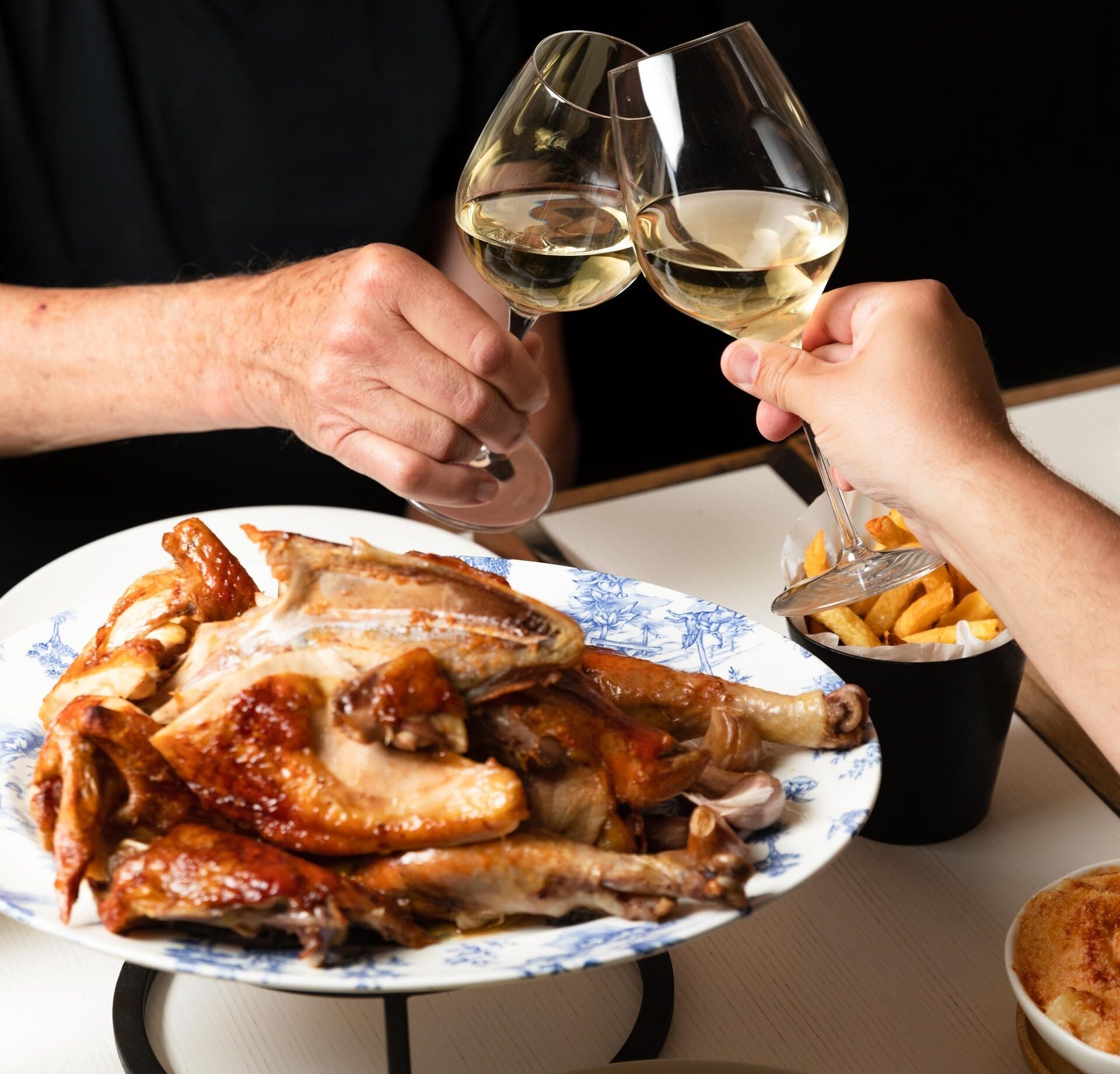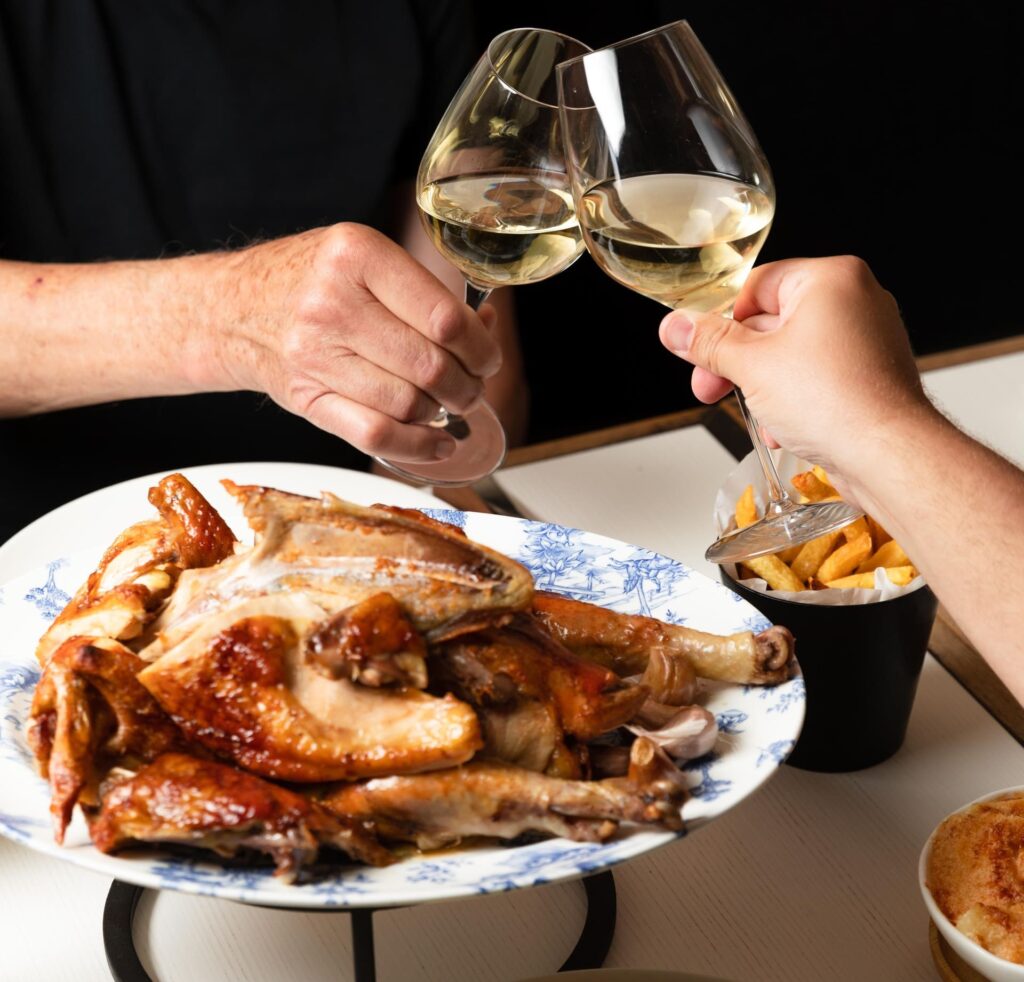 " The emotion of a well treated meat "
Nestled on the Butte Montmartre, just steps from the Sacré Coeur, Le Coq & Fils (formerly Le Coq Rico) was founded in 2012 by three-starred chef Antoine Westermann.
We are talking about traceability, old breeds, good genes, direct relationship with farmers and producers, and animal welfare.
Plus qu'une rôtisserie, la cuisine du Coq & Fils rend hommage à toutes les variétés et races de volailles. On le qualifie audacieusement de Steackhouse de la volaille, un lieu où l'on célèbre la viande de haute qualité. Au Coq & Fils, l'ambiance Poultry House bat son plein : venez à table, jacasser, picorer & célébrer !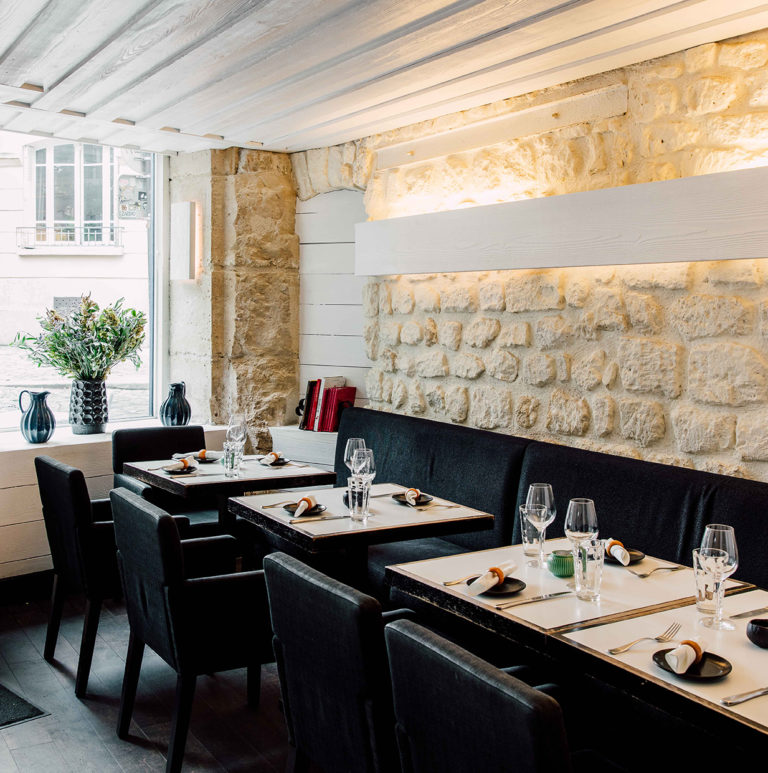 Chef Antoine Westermann's signature table d'hôte
Indoor - Show Kitchen - Terrace in summer
+33 1 42 59 82 89
All year round - 7 days a week
12:00 - 2:30 PM & 7:00 PM - 11:30 PM
98 Rue Lepic, 75018 Paris
Our Valet is at your service!
Our valet, Djamel Dghoughi,
is at your disposal
from tuesday to Saturday inclusive, from noon to midnight.
The Le Coq & Fils experience also means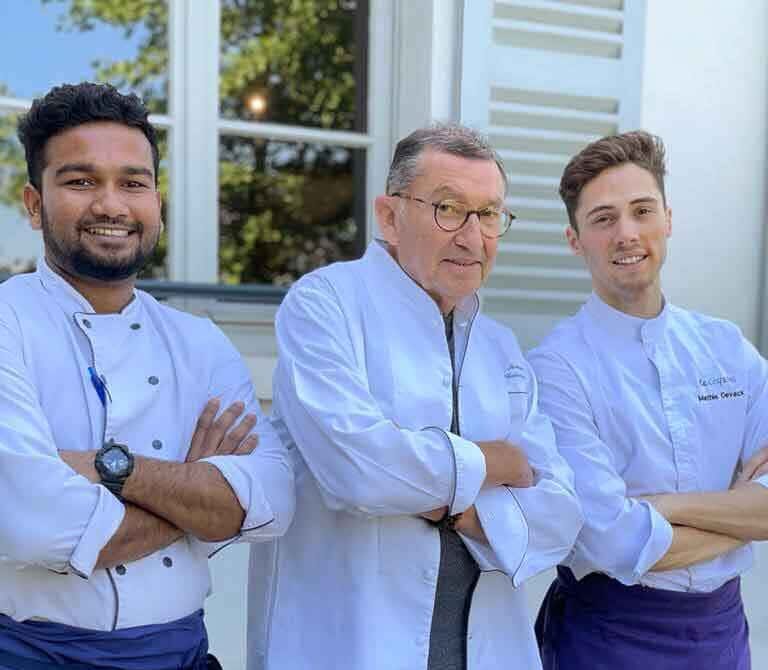 » Une équipe se construit dans la sincérité, grâce à une bonne organisation et des échanges réguliers. Elle se consolide dans la valorisation des forces de chacun,
dans la bonne communication et l'acceptation de nos différences. »
Chef Antoine Westermann
Kevin Millet, Second de cuisine
Andréas Segura, Second de cuisine
Cyril Menard, Manager & Sommelier
Béatrice Campane, Management assistant
Bamba Mohammed, Maître d'hôtel
Nathalie Toulorge, Administration & Accounting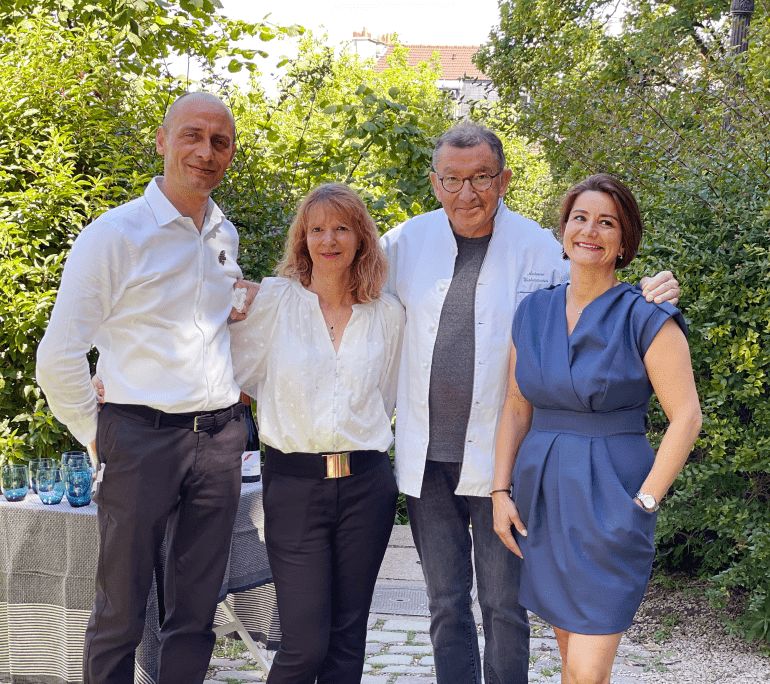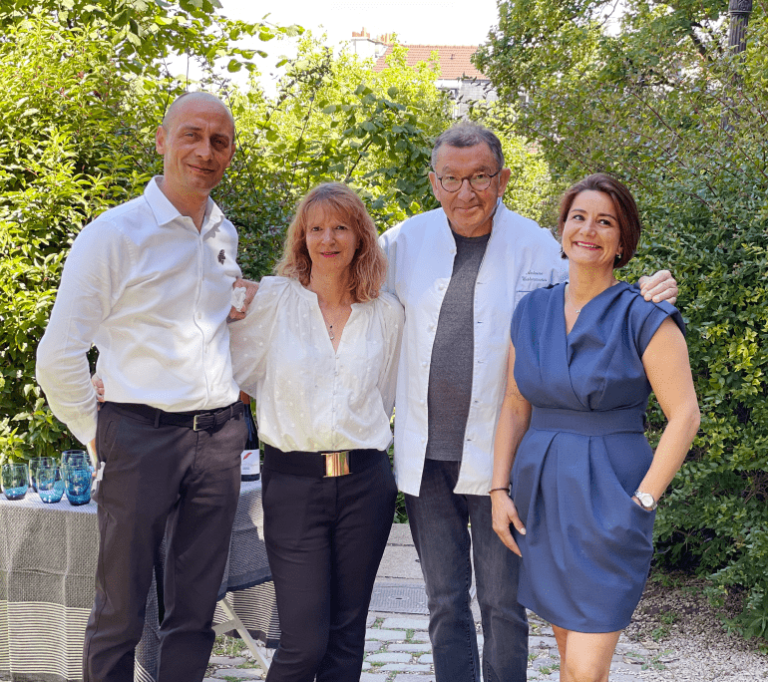 Share your photos with us
with @lecoq_fils
The sweet words of the press