Nestled in La Butte Montmartre a few steps away from the famous Sacré Coeur, a cuisine 100% dedicated to the best poultry.
Founded in 2012 by the three Michelin stars Chef Antoine Westermann.
Originally Le Coq Rico now reborn as Le Coq & Fils, The Poultry House in september 2021.
Here we talk about traditions, sustainability, French heritage breeds, good genes, working directly with farmers, animals raised in a full respect of their natural cycle.
More than a Rôtisserie, and above it's famous roasted chicken, Le Coq & Fils cuisine pays tribute to large varieties of fowls.
Often compare to a Steakhouse where high quality meat is celebrated.
At Le Coq & Fils, you come for yapping' , pecking and celebrate : the PoultryHouse atmosphere is here in full swing!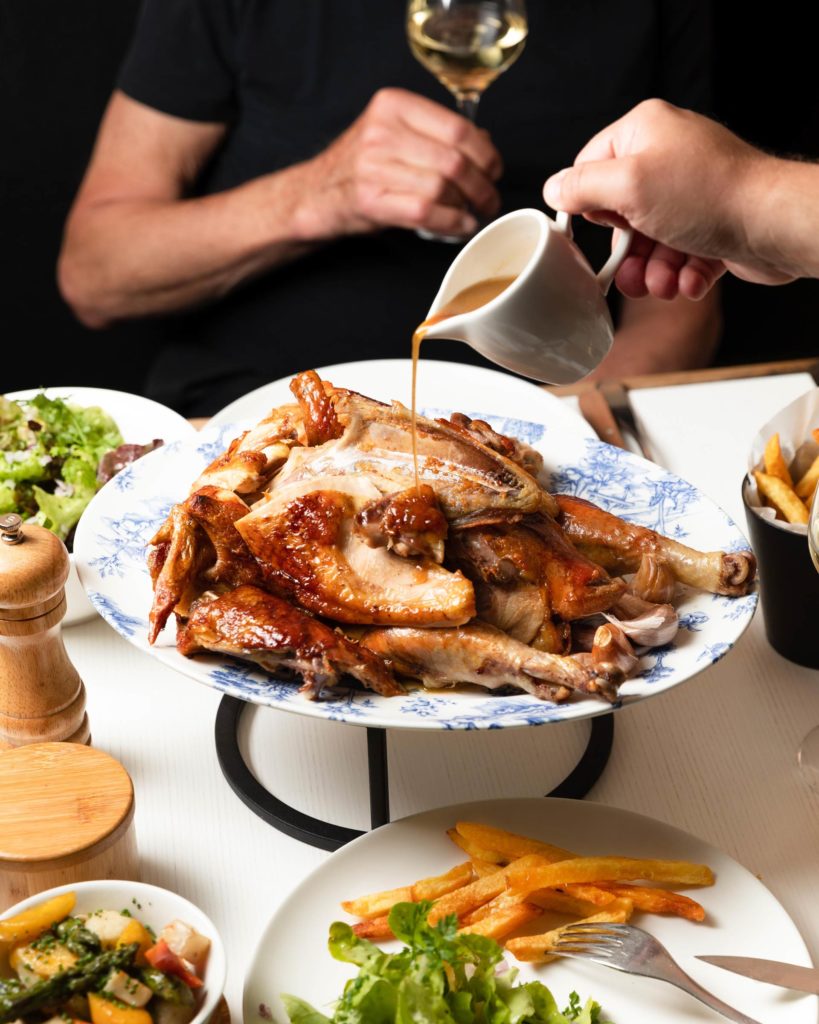 Lunch/Diner – 7/7days – All year round !
#yappin'
#pecking
#horsdoeuvres
#celebrating
#beautifulbirds
#poultryhouse
#experiencing
#finebeak
#sweettooth
Experiencing Le Coq in…
Dining Room – Chef Westermann signature Communal Table – Show Kitchen – Out door Terrace
+33 1 42 59 82 89
Open all year long – 7/7 days
12am – 2.30pm et 7pm – 11.30pm
Our Valet is at your service!
Meet Djamel Dghougi,
available from Tuesday to Saturday included for lunch and dinner.
Lunch & dinner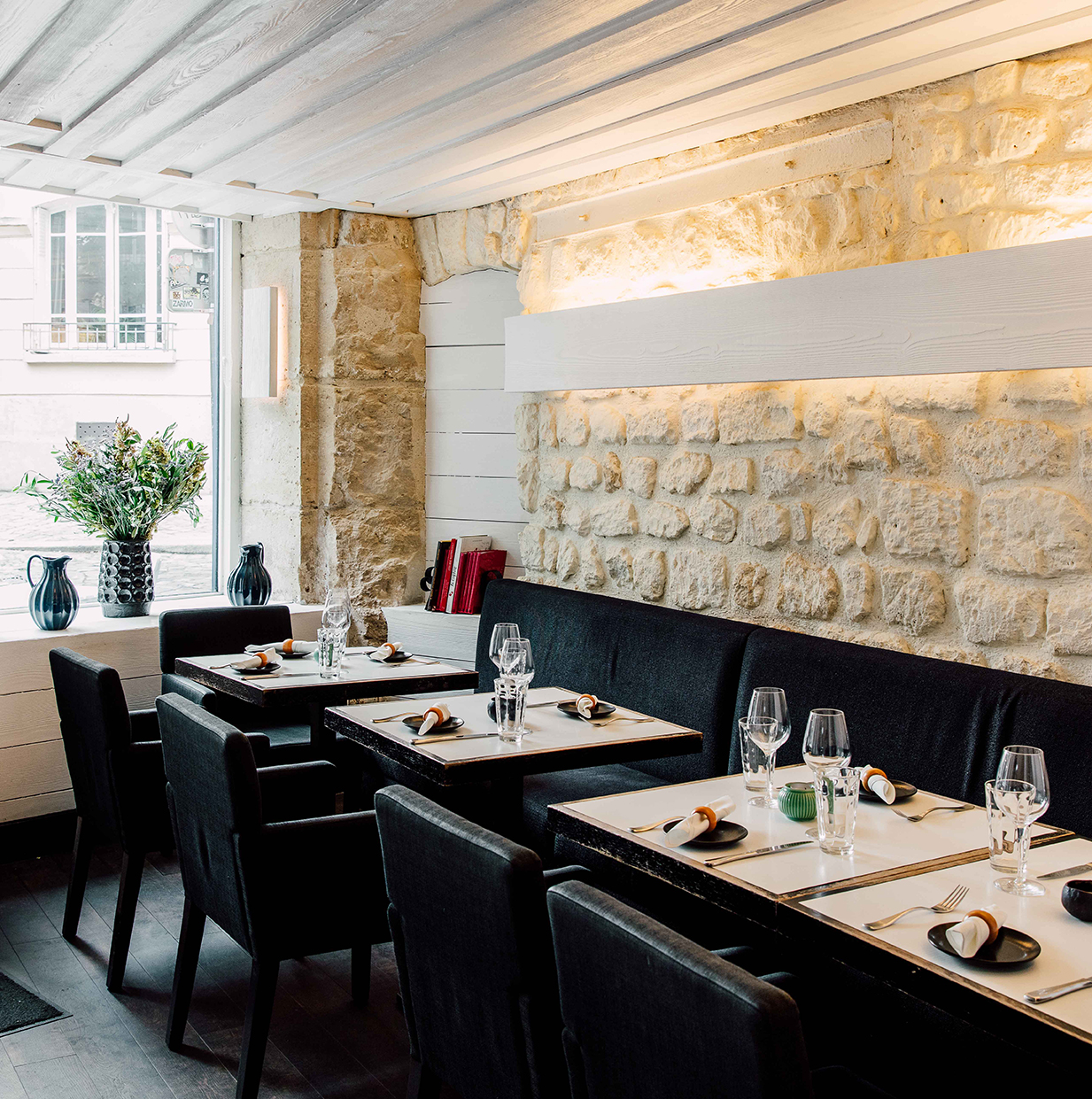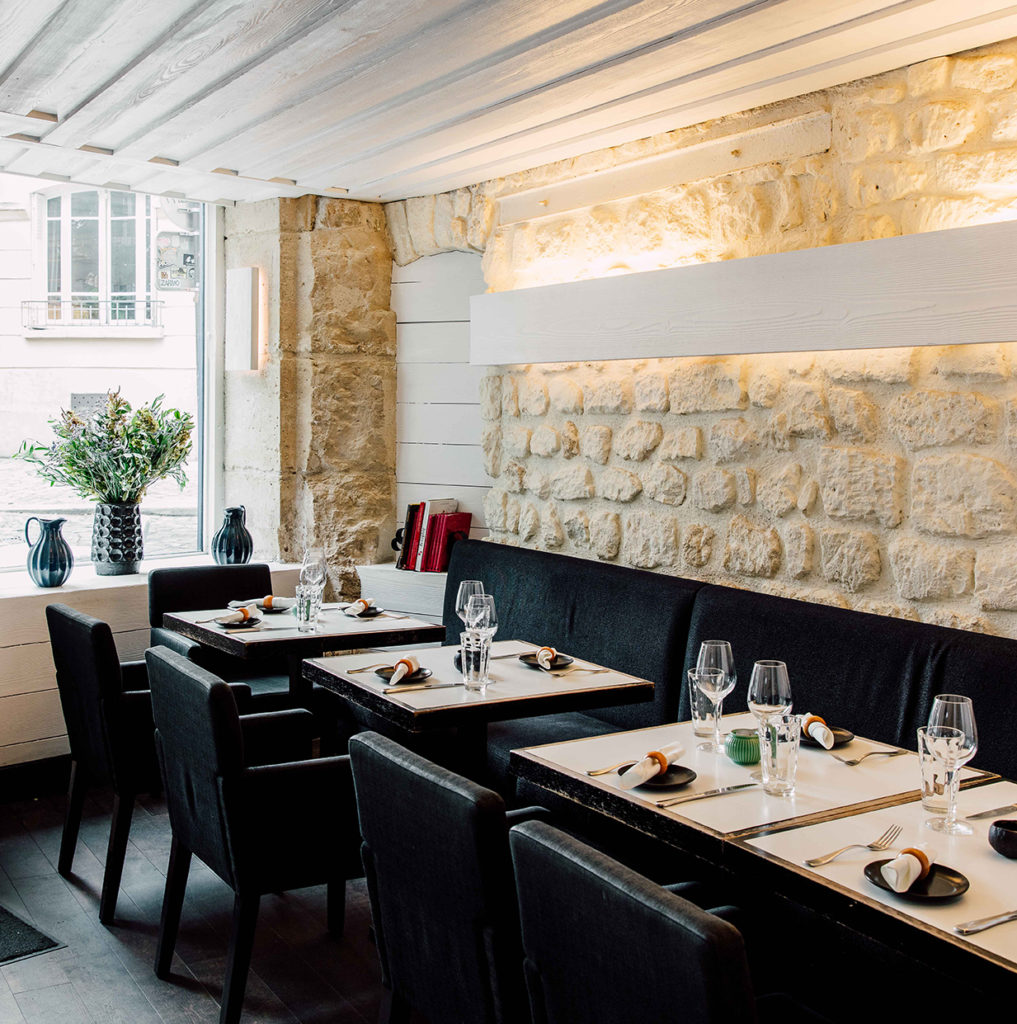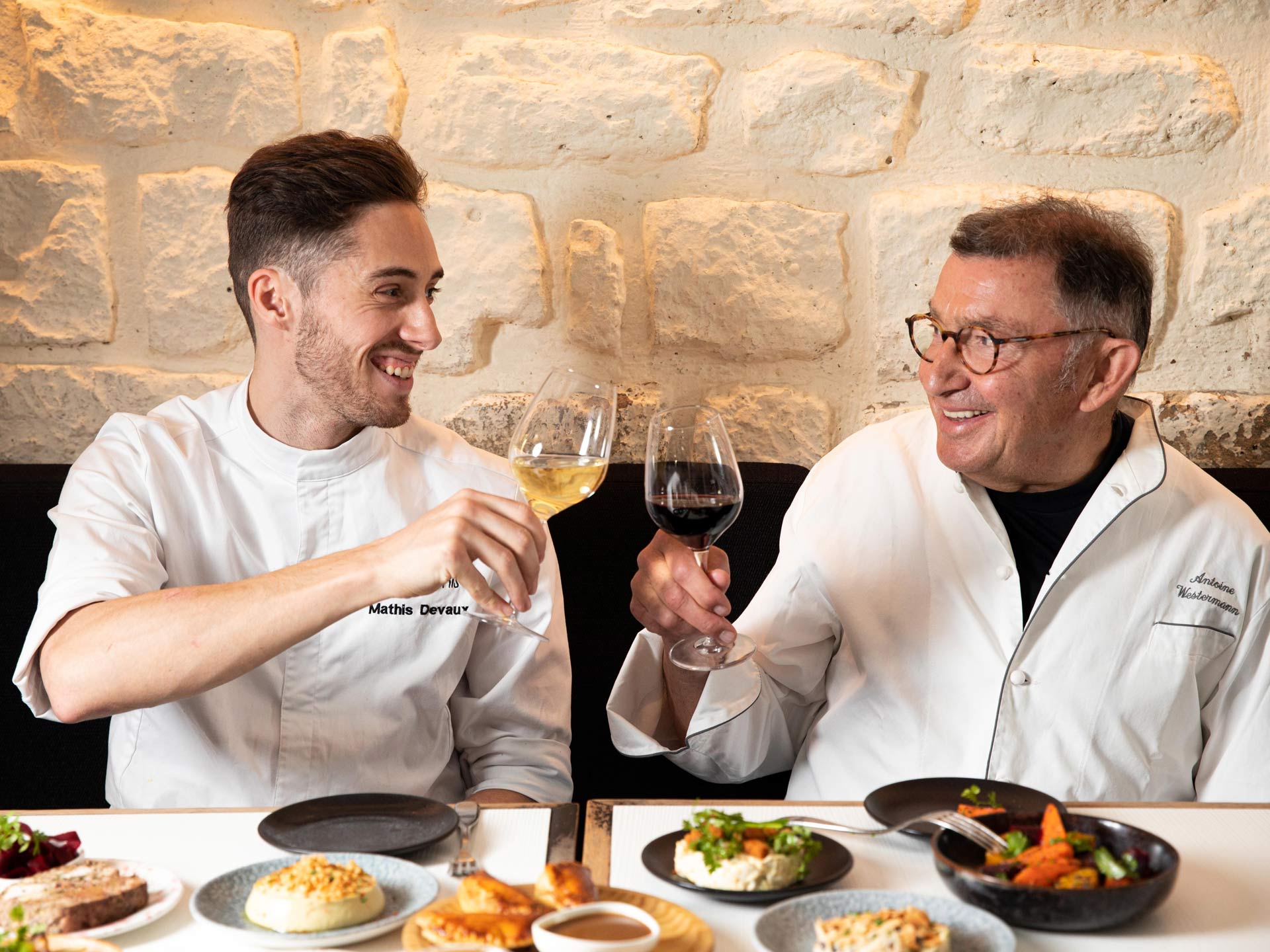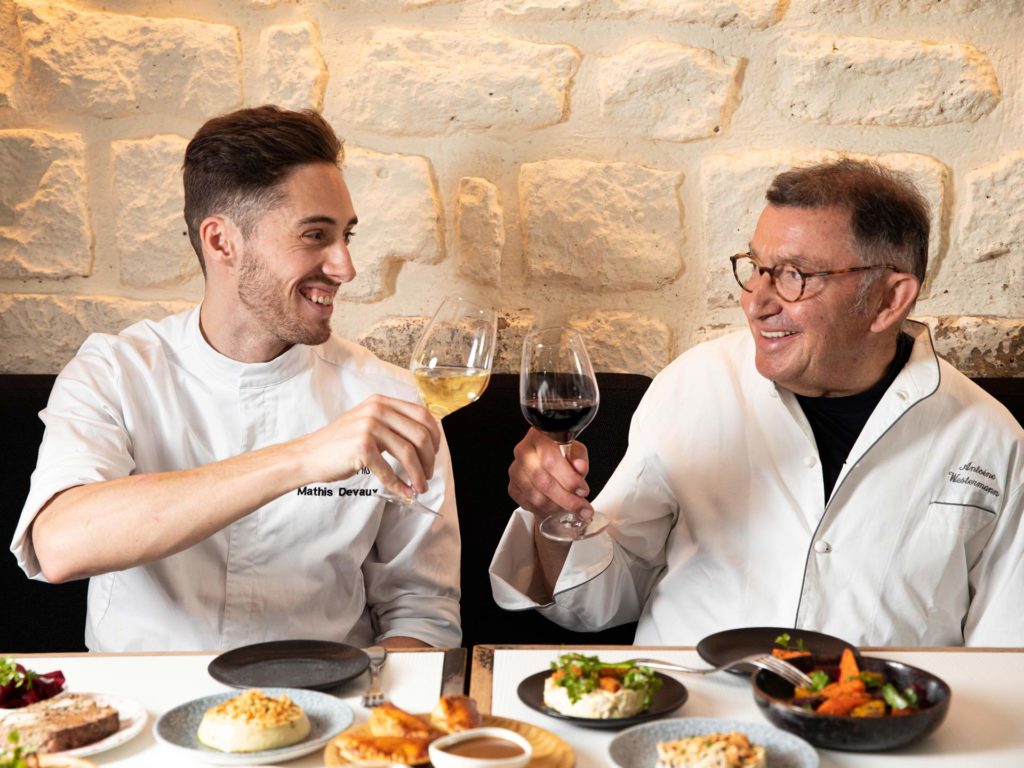 TO THOSE WHO WOULD LIKE TO JOIN A TEAM
of cute chicks and good-looking roosters
If you feel like joining us, here are a few good reasons to do so :
Work with a nice team of great professionals
ready to share their expertise and skills. 
Meet customers in an exclusive but still friendly surrounding. 
Thrive in a place where sustainability, well-being of the animals and farmers are as important as the quality of cooking
Antoine Westermann, Chief & owner
Mathis Devaux, executive Chef 
Cyril Menard, General Manager & Wine Steward

« In my cuisine, I do not want to surprise, but to share emotion. » Antoine Westermann