Originally Le Coq Rico now reborn as Le Coq & Fils, The Poultry House in sept 2021.
Founded in 2012 by the three stars Chef Antoine Westermann.
Nestled in La Butte Montmartrea few steps away from the famous Sacré Coeur, a cuisine 100% dedicated to the best poultry.
The "Fils" (sons) are a reference to offspring, to pedigree and reminds everyone that Le Coq is there to transmit a legacy
To go further and maintain Chef Antoine Westermann's commitment for an ethic, sustainable and good food, we decide to go for the best poultry as first choice: poultry raised in the 100% well-being of the animal.
All the poultry, guinea fowl, chicken, rooster, fattened chicken,quail, squab, duck,goose… can be found at the right season, they are poached and the roasted on a pit according to a technique developed by Chef AW. You can share them or eat them by yourself.
Starters as well as desserts are there to be shared to eat like a bird while yakking, you can find the starters by theme: beatilles, eggs, vegetables, classics of French poultry cuisine.
Everything is good on poultry, every part is celebrated, nothing to spare.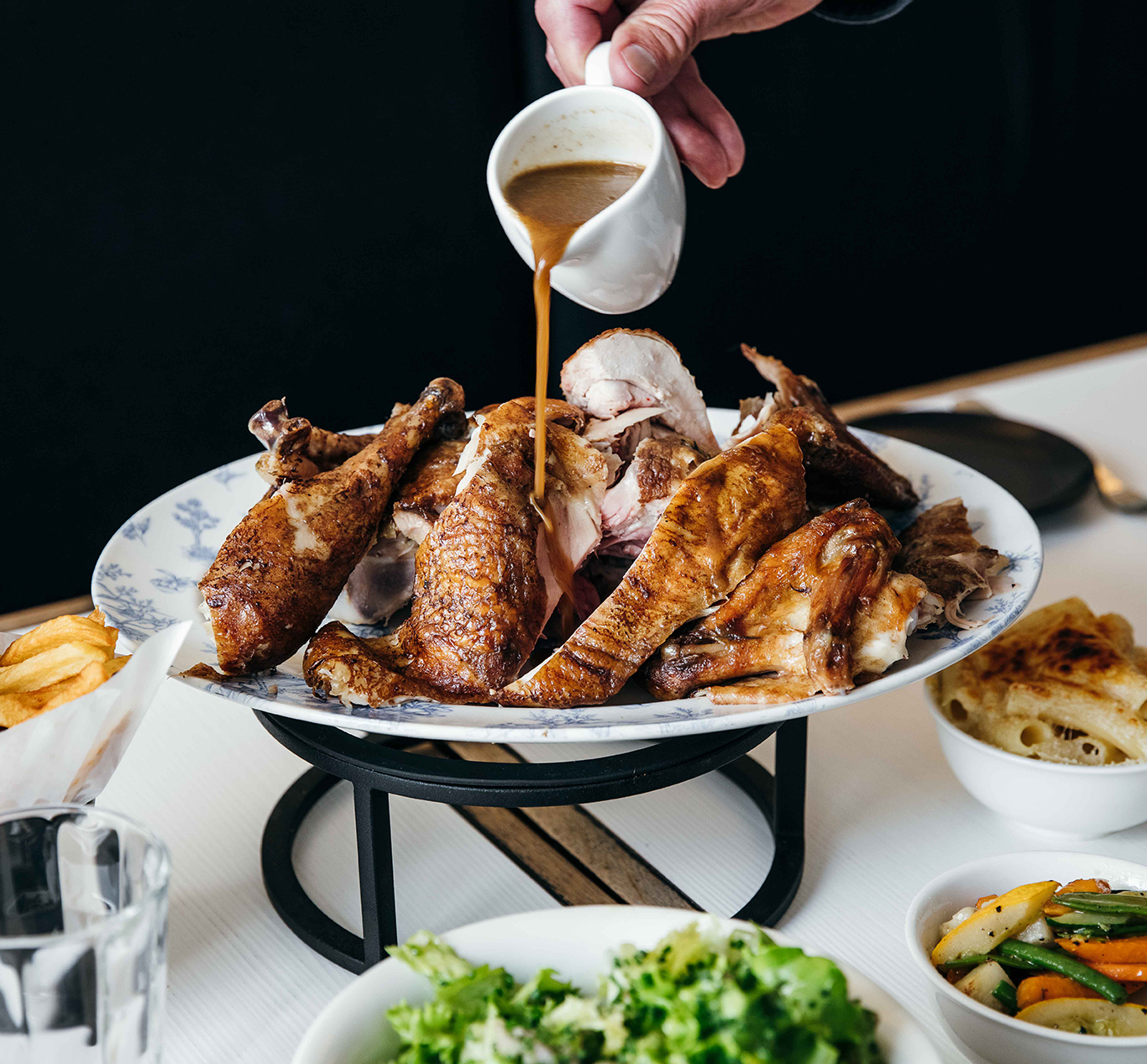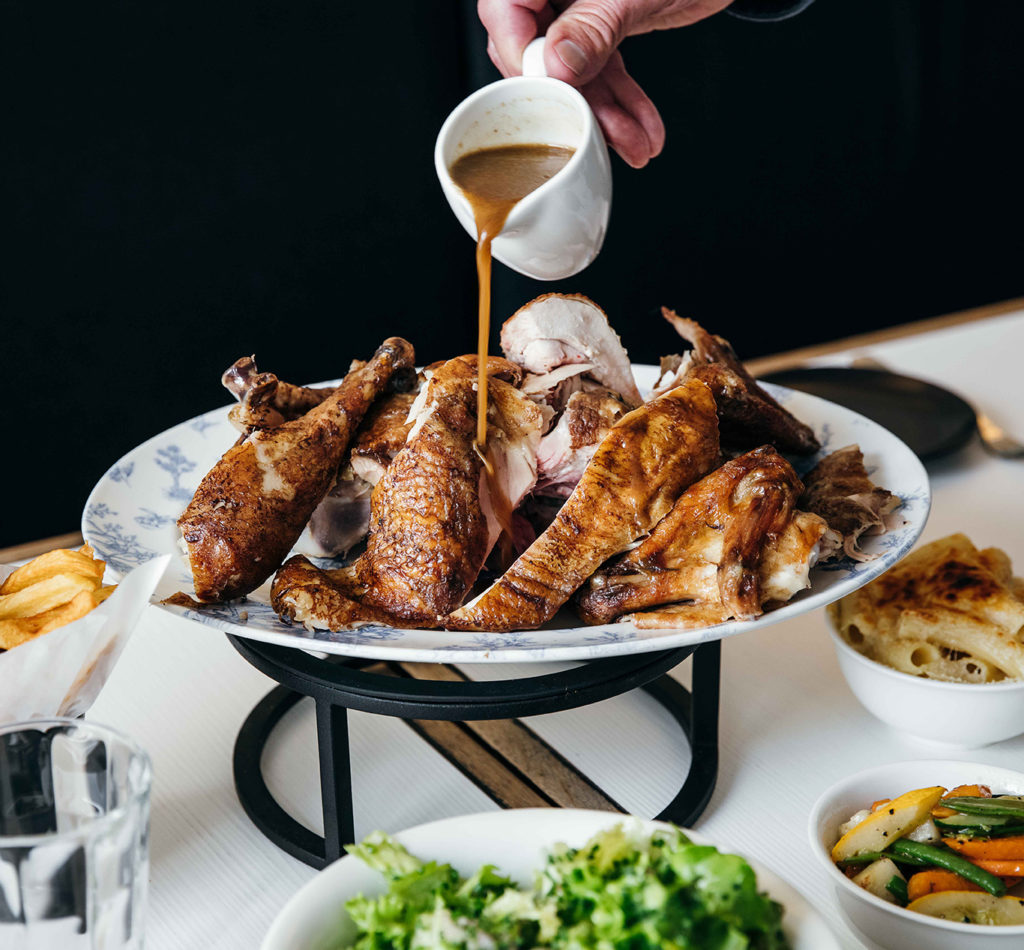 Lunch/Diner – 7/7days – All year round !
#yappin'
#pecking
#horsdoeuvres
#celebrating
#beautifulbirds
#poultryhouse
#experiencing
#finebeak
#sweettooth
Experiencing Le Coq in…
Dining Room – Communal Table – Show Kitchen – Out door Terrace
+33 1 42 59 82 89
Open all year long – 7/7 days
12am – 2.30pm et 7pm – 11.30pm
Our Valet Service
Available Tuesday to Saturday
from lunch time to midnight
Lunch & dinner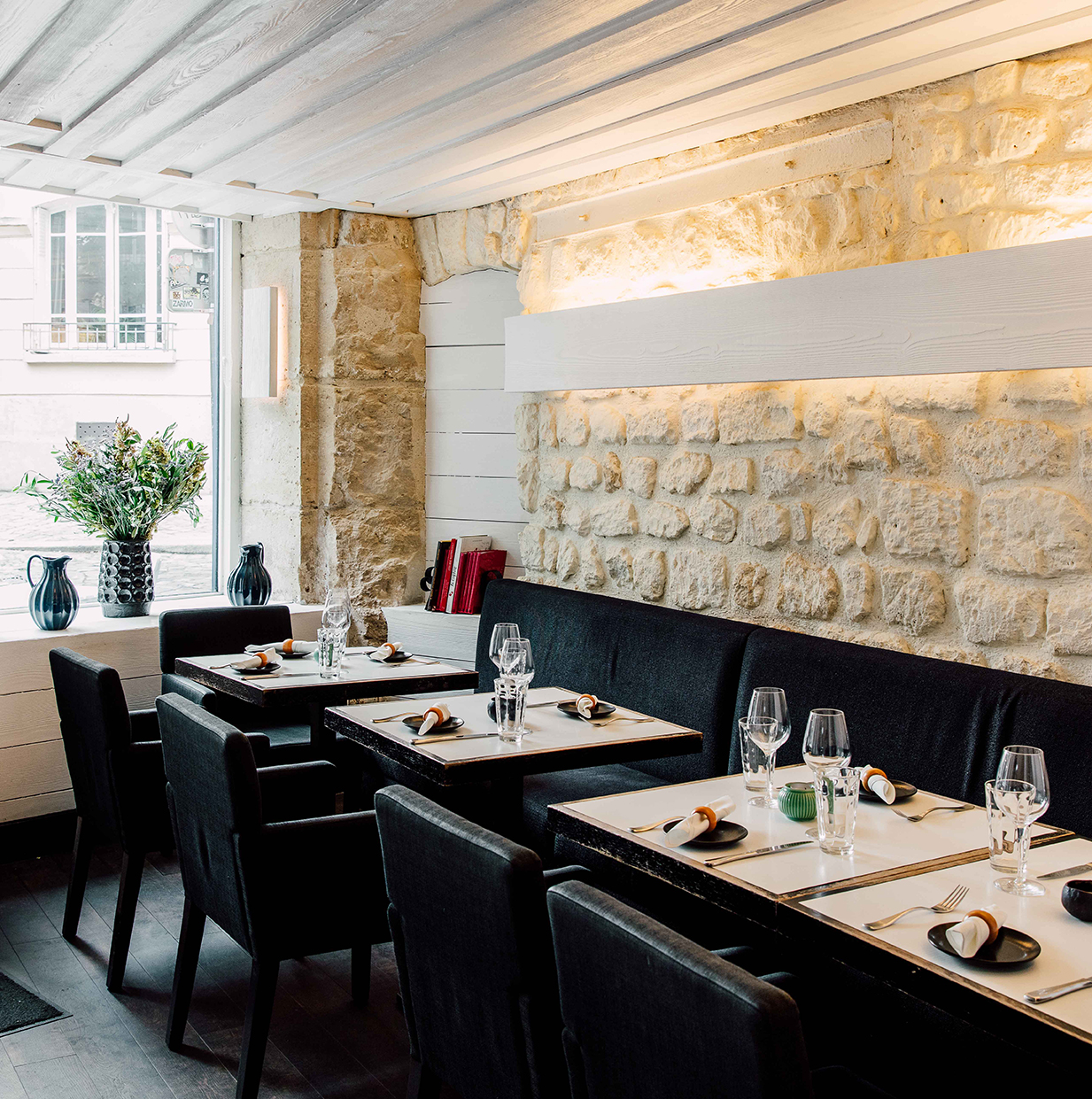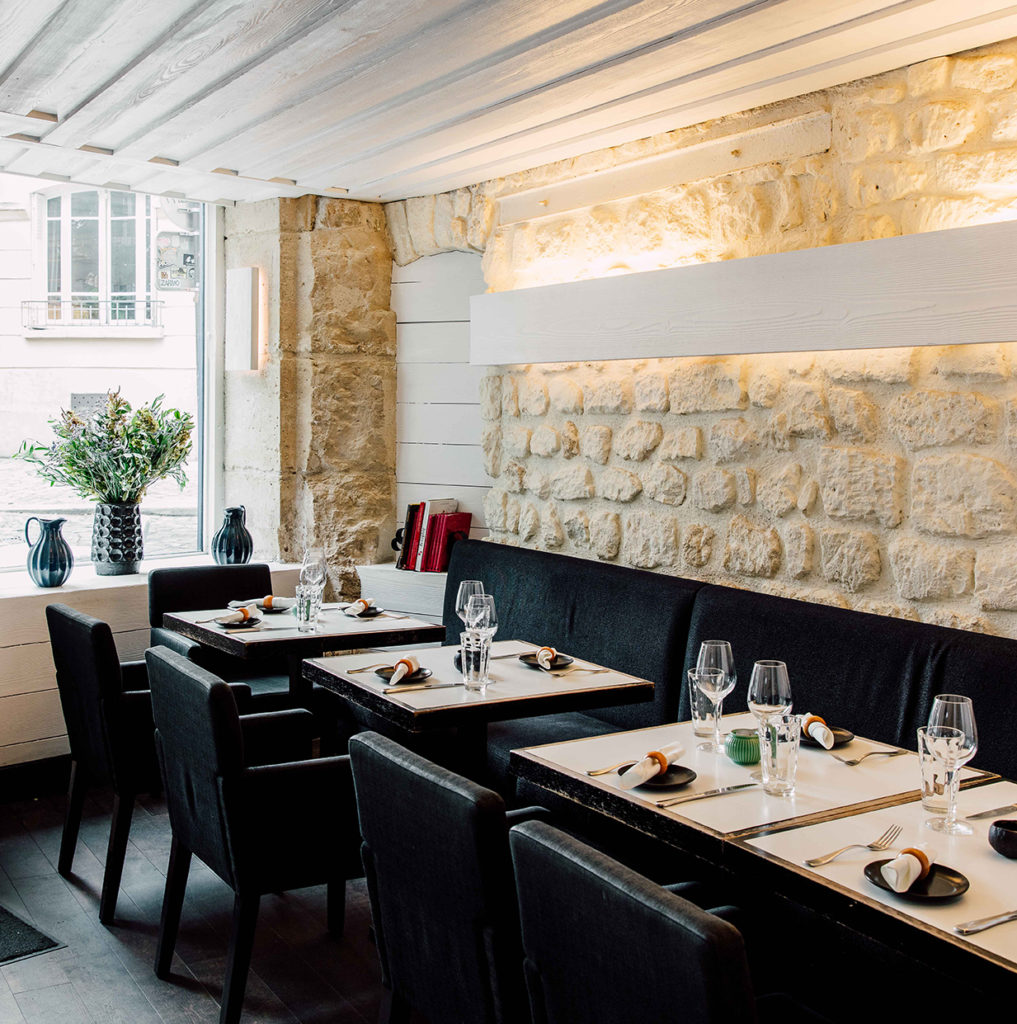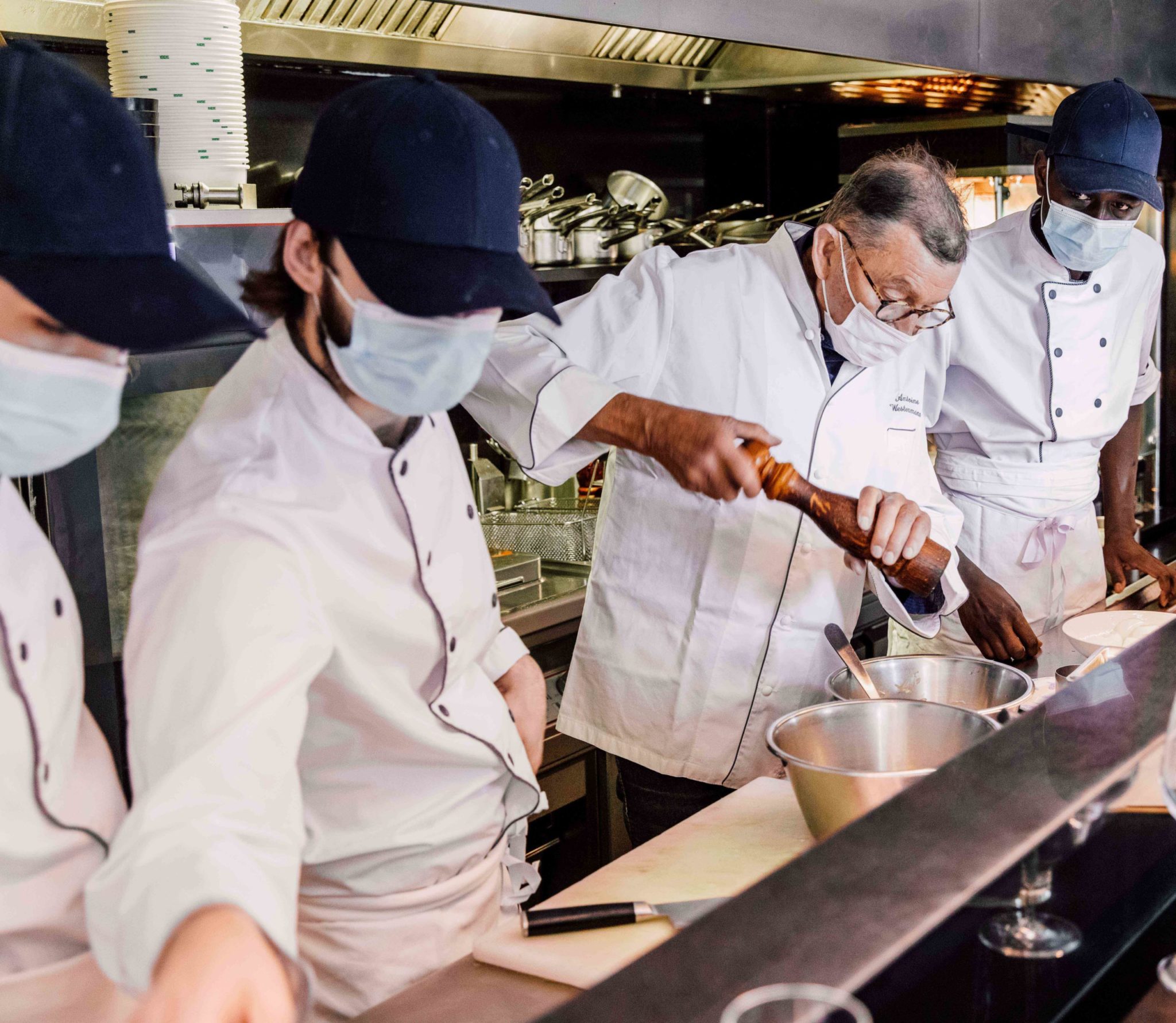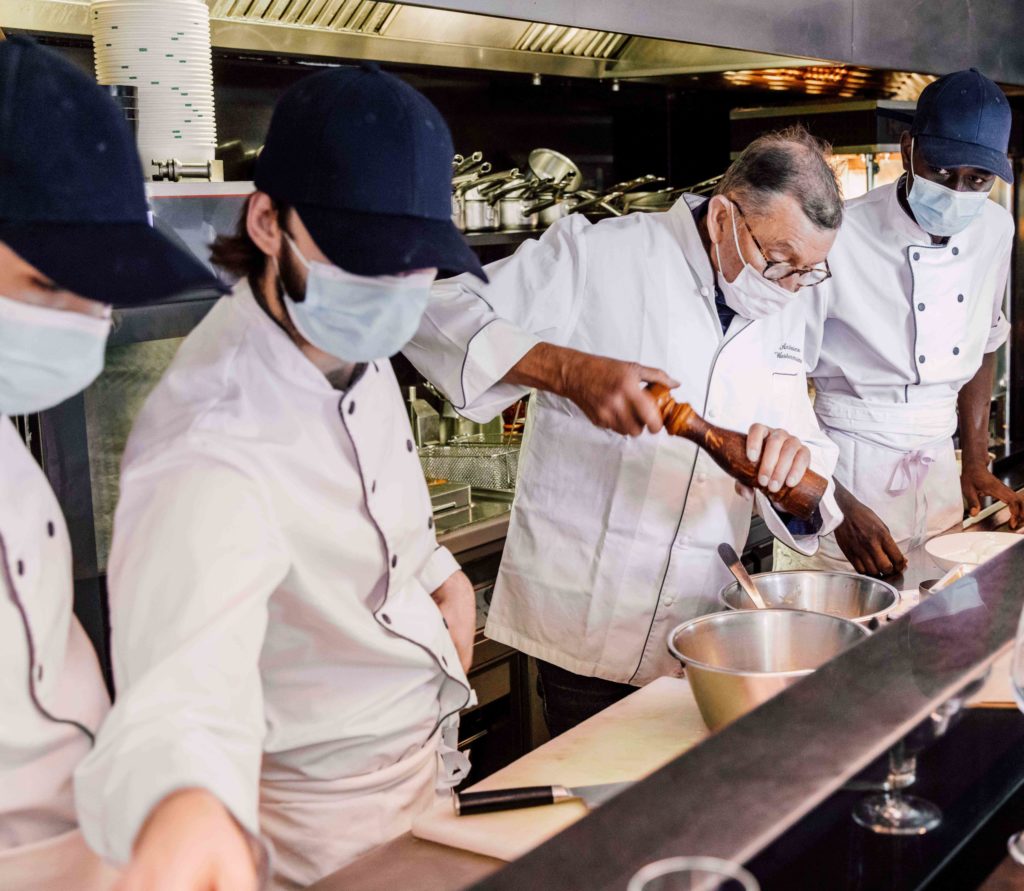 TO THOS WHO WOULD LIKE TO JOIN A TEAM
of cute chips and good-looking roosters
If you feel like joining us, here are a few good reasons to do so :
Work with a nice team of great professionals
ready to share their expertise and skills. Meet customers in an exclusive but still friendly surrounding. Thrive in a place where sustainability, well-being of the animals and farmers are as important as the quality of cooking
Antoine Westermann, Chef & propriétaire
Cyril Menard, General Manager & Sommelier
« In my cuisine, I do not want to surprise, but to share emotion. » Antoine Westermann