10 difference heritage poultry breeds on the menu
Coucou de Rennes, AOC de Bresse, Grand Pré Quail, Squab du Gers, Cou Nu du Forez, Guinea Fowl Nubienne, Cou Nu des vignes de Bourgueil, Guinea Fowl Perle Noire, Gauloise Blanche, Noire d'Astarac Bigorre…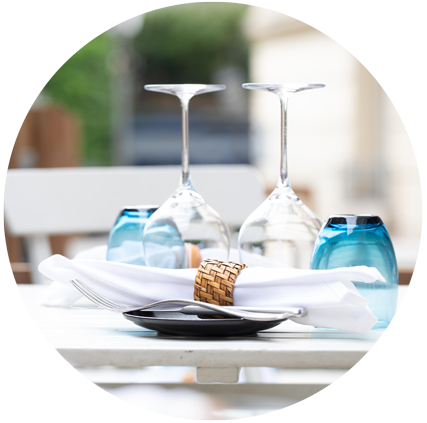 All summer long, join us on our terrasse, enjoy the view over Rue Lepic and the Mill of Moulin de la galette, 30 outdoor seats are waiting for you...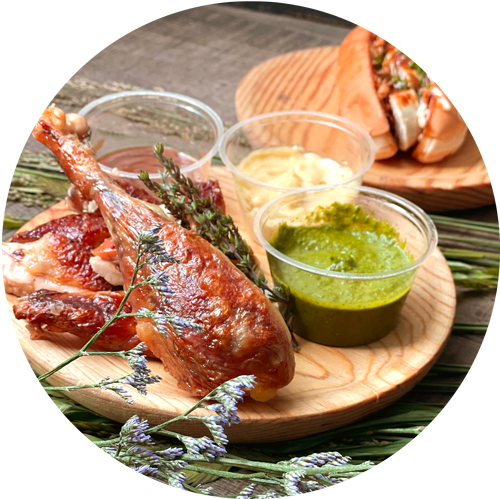 Pique-Nique season is ON!
Le Coq encourages you to eat with your fingers... Poultry, Cold Dog, or Pic'ore Bowl: the summer promises to be gourmet!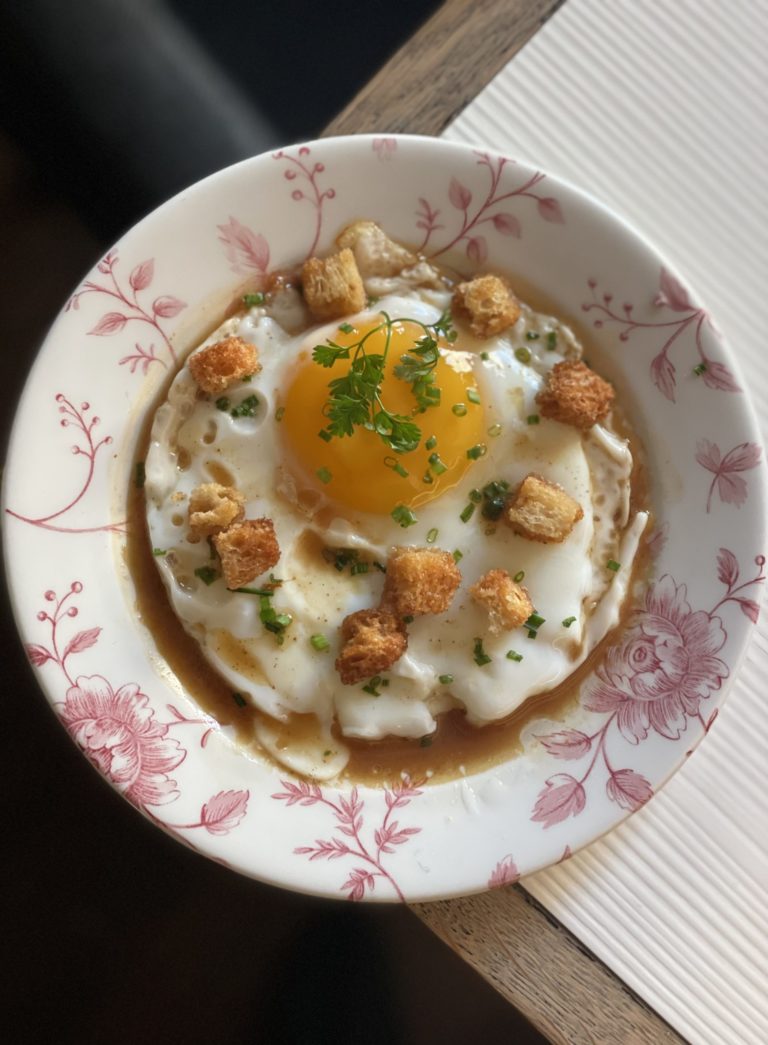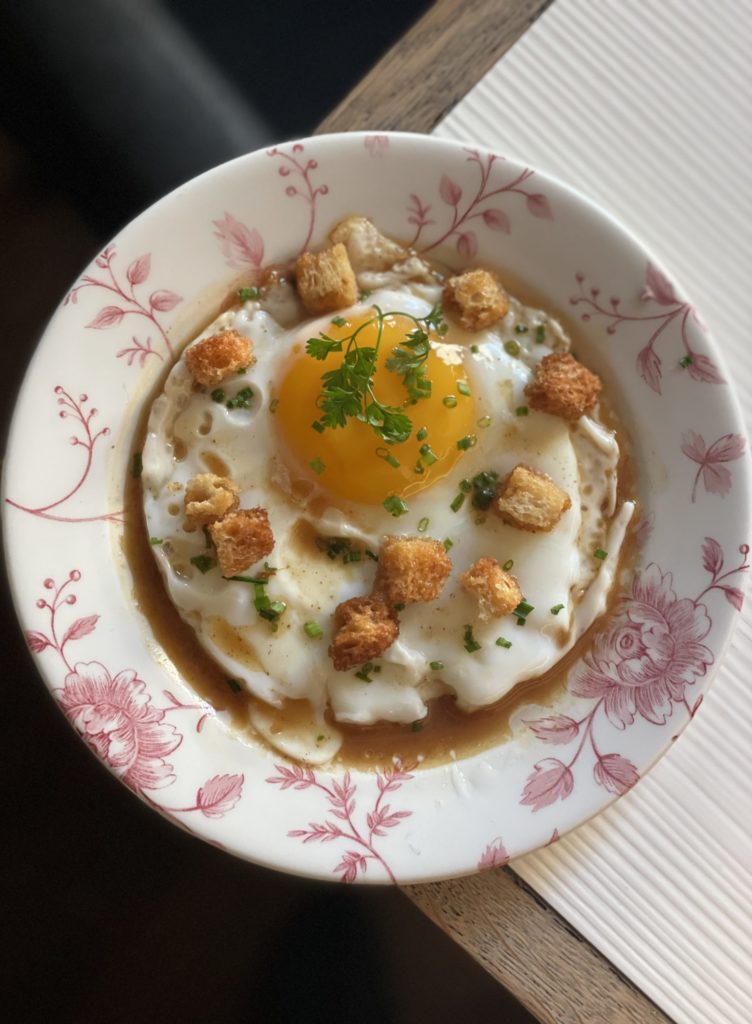 Mimosa ? On the plate? Mayo Westermann style or Scottish egg? At Le Coq & Fils, the egg has many facets.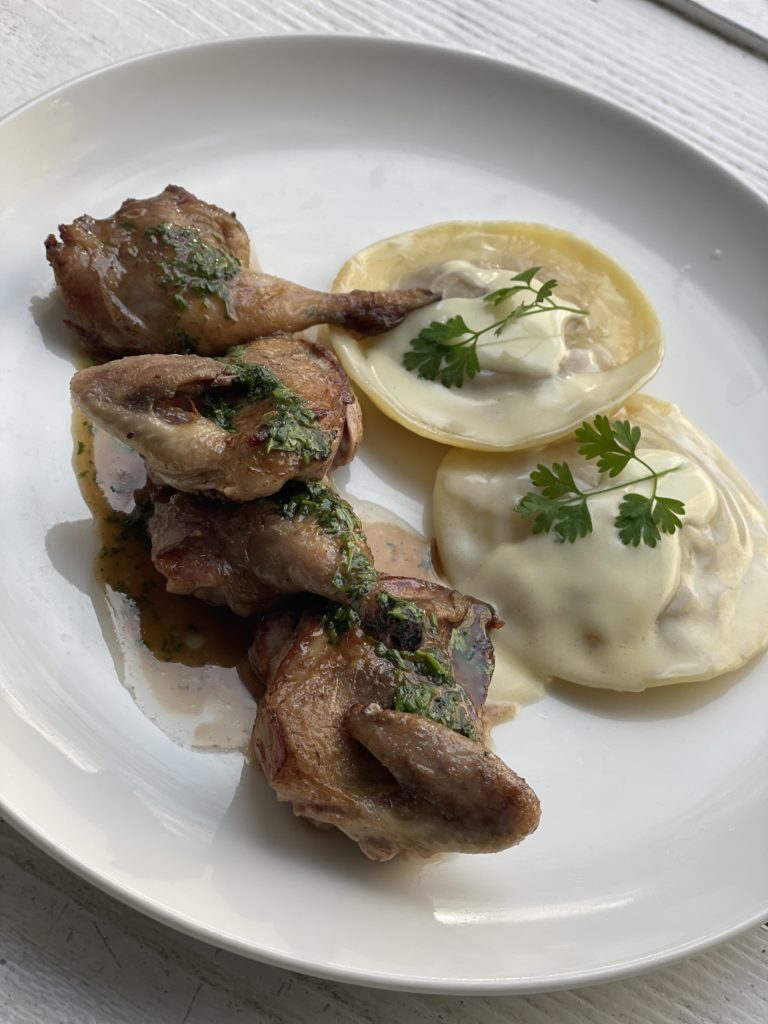 Discover the Grand Pré Quail, an exceptional poultry highlighted by Chef Antoine Westermann!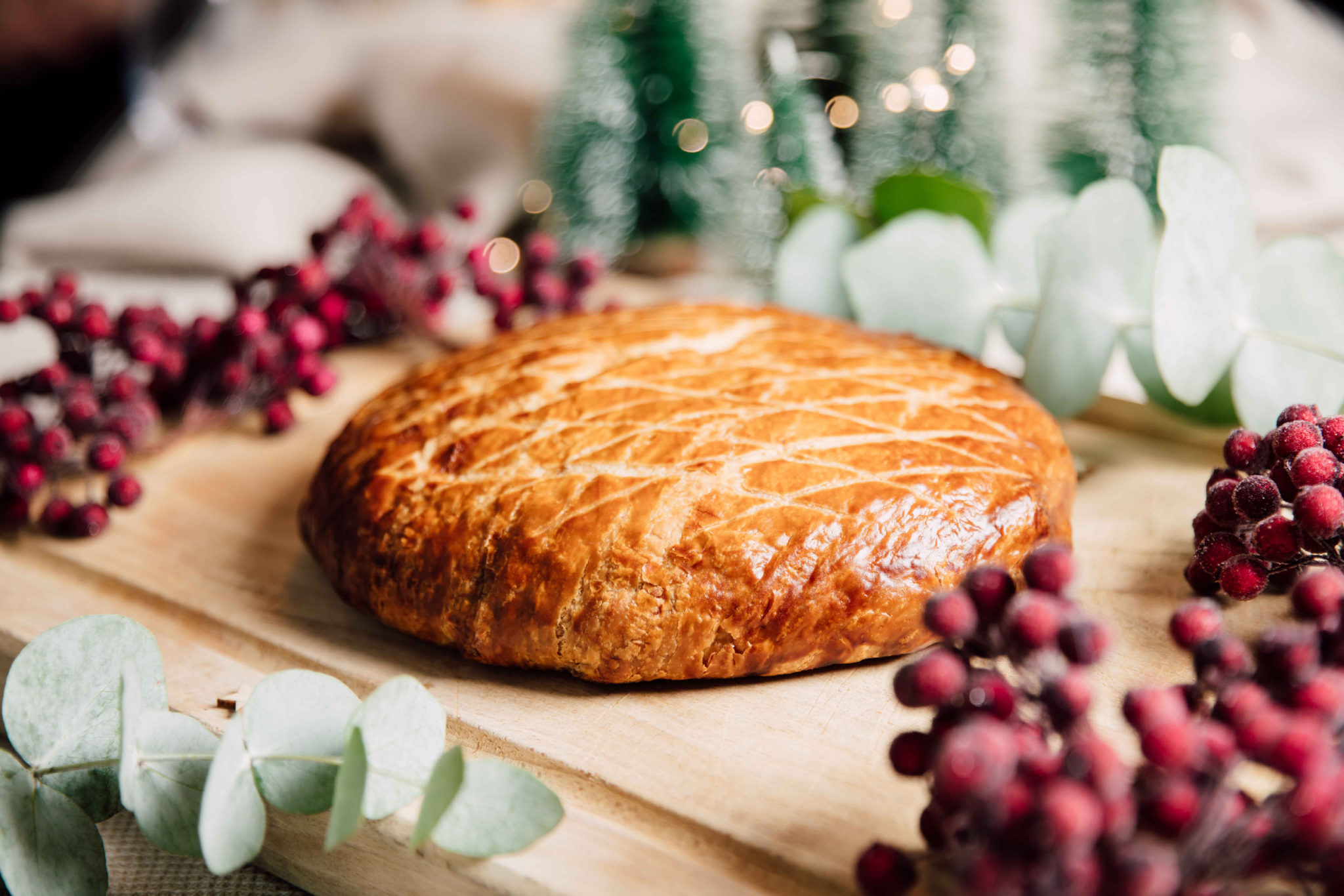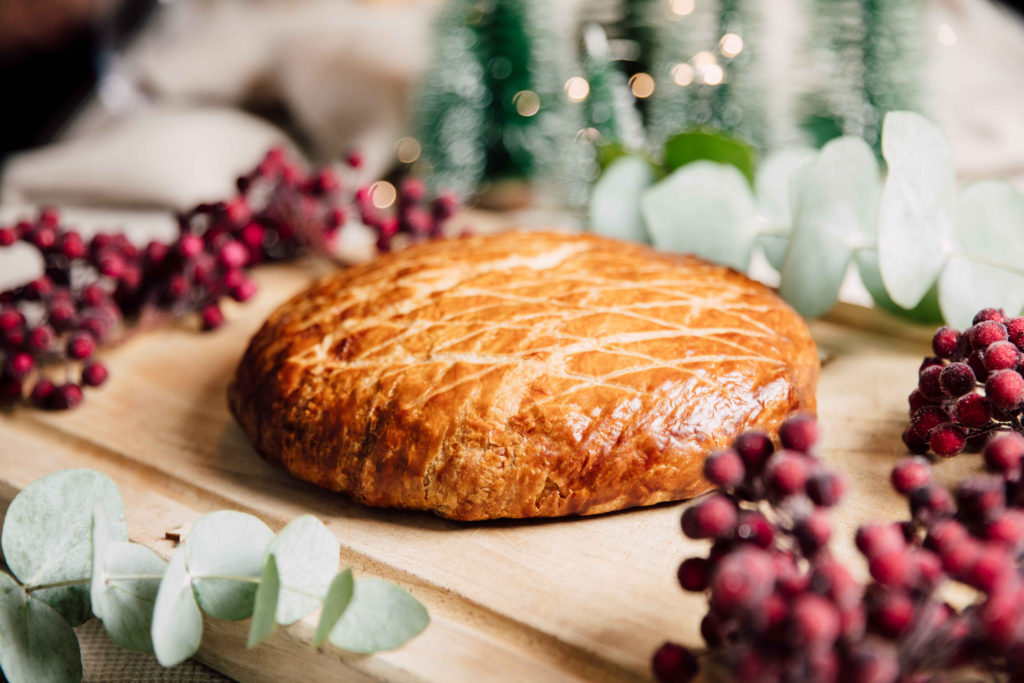 Our poultry pie to share with friends and family.