The latest news from Coq & Fils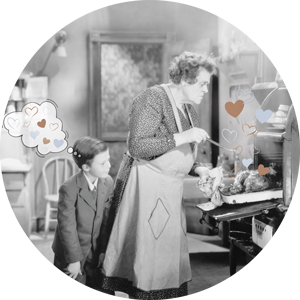 Le Coq & Fils is open every Sunday for lunch and dinner!
Under the wing of the Rooster or at home, let yourself be comforted by a beautiful chick!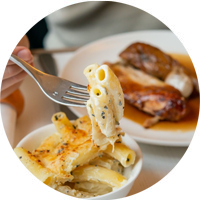 Discover our selection full of surprises!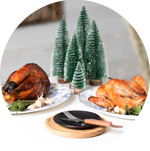 Our festive poultry have arrived!
Discover our exceptional Turkey and our wonderful Capon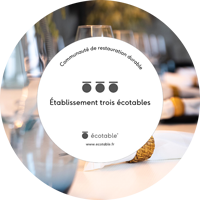 3 Ecotable badges for our daily commitment!
The entire Coq & Fils team is proud to announce its Ecotable label!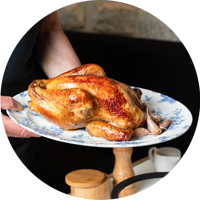 Sunday evening at Coq & fils
Open Sunday evenings for dine-in, delivery or take-out!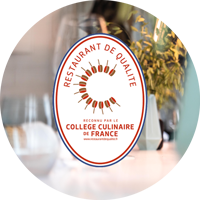 Our restaurant recognized by the Collège Culinaire de France!
Let's celebrate the living world of quality culinary craftsmanship!
Find the latest articles from Le Coq & Fils!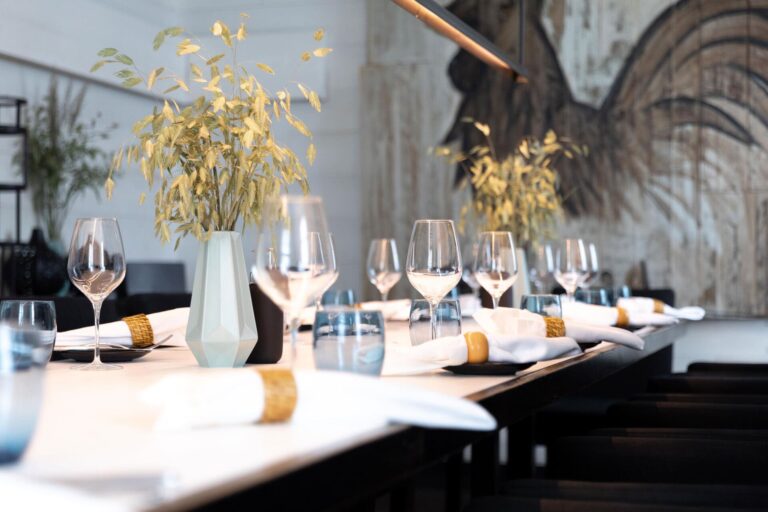 Notre atout supplémentaire est que nous sommes à Montmartre, pour les parisiens ou nos amis internationaux la butte Montmartre est un quartier plein de charme et d'identité culturelle, une escapade,
Keep reading